Getting married in a picturesque location far away from home is a dream for many romantic couples. Whether it's a destination wedding in another country or a dreamy wedding in the countryside, it feels amazing to mark the beginning of your journey together in a place with a breathtaking view. 
The downside of picking a wedding location far from home? You'll need to think about the comfort and welfare of your family and guests who are traveling into the town, especially if they're VIPs. You can rent transportation so they can come home safely, but in most cases, it's safer to book hotel accommodation. 
In this article, we'll share 9 factors to consider when booking a hotel for your wedding guests. 
1. Purpose of the accommodation 
Are your guests traveling just for the nuptials or are they looking for a vacation? Are you going to use the hotel solely for camping during the night and for wedding preparations the next day? Or are you going to let your guests have a week-long celebration? 
Figure out what kind of accommodations and amenities you and your guests will likely need.
2. Proximity of the location to the venue
The closer to the wedding venue, the better. Of course, you don't want your loved ones to travel far just to get to your wedding. You also don't want to pay extra for their transportation. Narrow your search by picking hotels that are located near your wedding venue. 
Don't want the hassle of travelling from the wedding ceremony to the reception? If you're looking for a non-traditional alternative, you may also consider booking the hotel, not only for accommodation but for your wedding day festivities. Hotels have a wide array of wedding packages that suit the size of your wedding, venue, and needs. This hotel in Carlow, for instance, includes complimentary guestrooms as part of their wedding packages. 
3. Transportation services
Speaking of traveling from the hotel to the venue, you might want to opt for hotels that offer transportation. It's not just going to be a major convenience for your guests, but it will also give you peace of mind  
4. Minimum number of rooms needed
How many people are you expecting? Get a rough idea of how many out-of-towners will need a place to stay before looking for hotel options. If you're hosting a lot, look for bigger hotels with lots of rooms. If you're expecting a smaller number, on the other hand, consider smaller inns and bed and breakfasts. 
There are wedding venues that include lodging, while others have none. Some venues have on-site accommodations but they're limited to the bride, groom, and close family members. 
5. Room size and amenities
Get a sense of what the hotel looks like by looking at online photos and virtual tours. Is the hotel room size adequate for pre-wedding hustles, like hair and make-up? Does the room look comfortable? Are they complete with the "must-have" in-room amenities like internet access, TV, bathroom, and dresser? 
If your guests would love to use your wedding as an excuse for a short vacation, make sure the hotel has attractive amenities they can enjoy. Some of the features include swimming pools, beach access, bars, and restaurants for post-wedding parties. 
6. Budget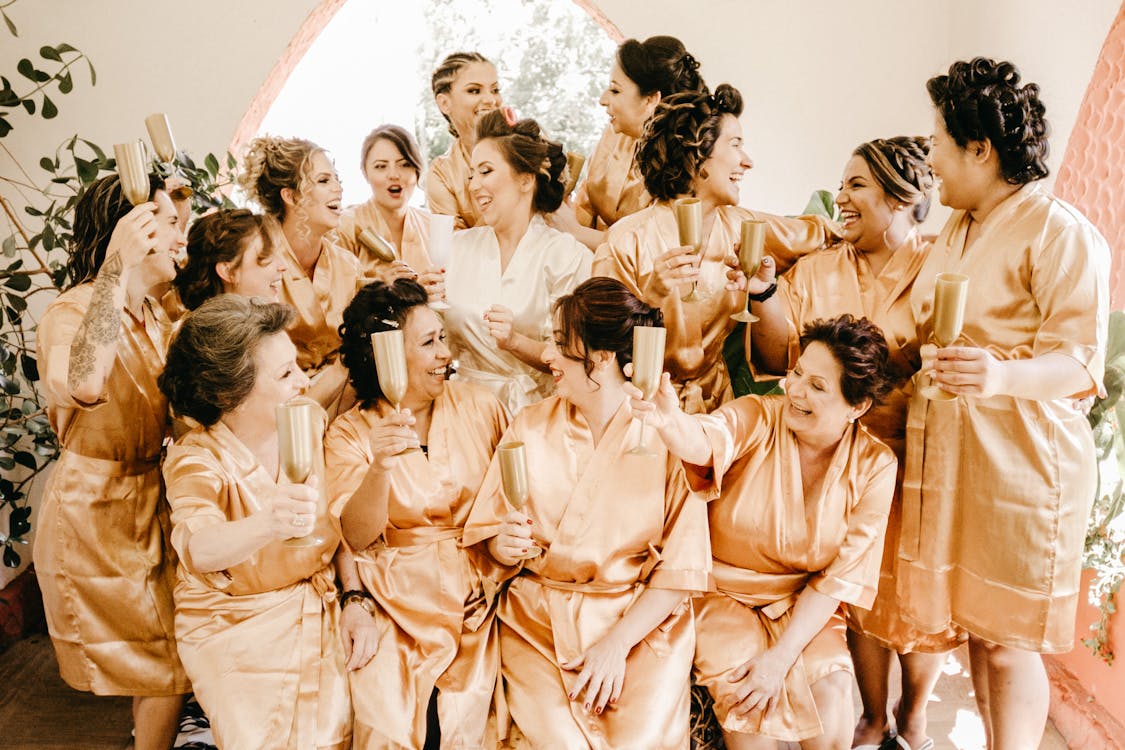 Whether you're paying for your guests' hotel room or they're willing to pay for it, it's ideal to go with budget-friendly wedding accommodations. Find out if the hotels you're eyeing will reserve room blocks. 
A hotel room block is a reservation of more than 10 hotel rooms. The advantage of a room block is they save you money and time, ensuring that all of your guests will have a nice place to stay. Guests can be referred to the hotel and they'll automatically provide discounts for the rooms that were blocked in advance. 
Oftentimes, they offer group discounts on these rooms, which may be 15% to 40% lower than standard rates. 
7. Check-in and check-out time 
Make sure your check-in time won't conflict with your ceremony start time. If so, find other arrangements or negotiate an earlier check-in. You want to give guests a few hours to comfortably unpack and prepare before reporting to your venue. Likewise, inquire about the hotel's check-out times. 
8. The fine print
Lastly, it's imperative to ask about the terms and conditions, hotel policy, cancellations, late reservations, deposits. and other restrictions. 
9. Last but not least: indoor and outdoor beauty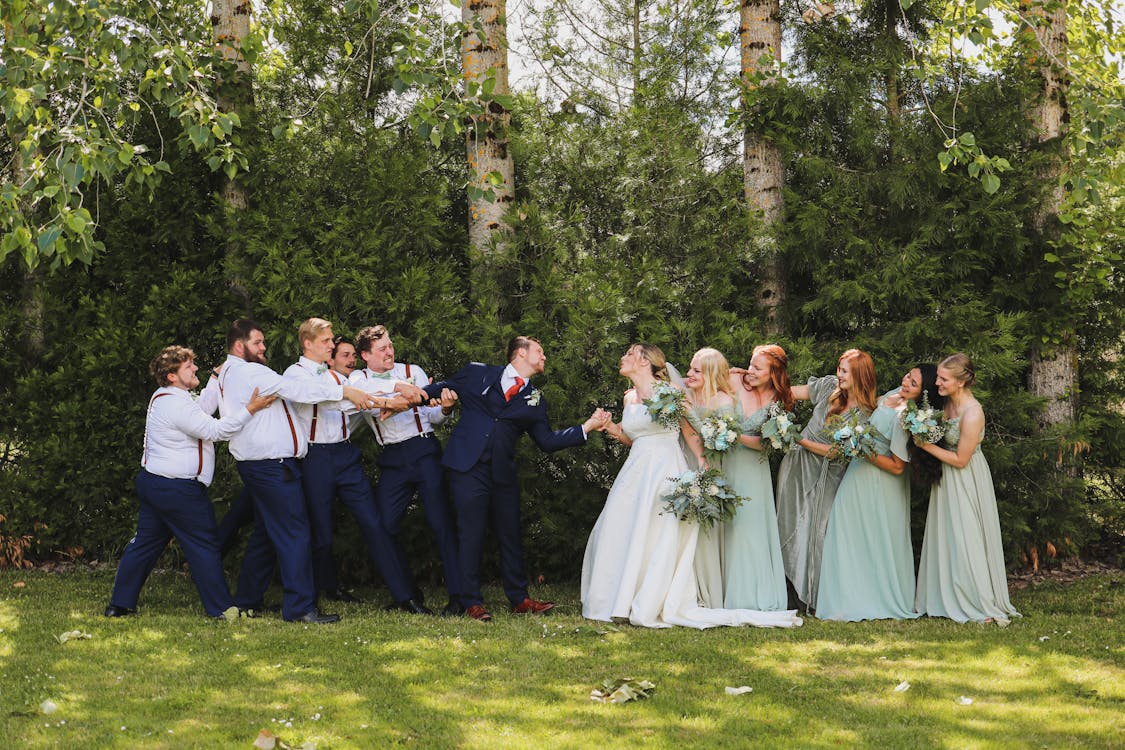 Are you going to have photoshoots for your wedding? Instead of finding a separate location for your Instagram-worthy pictorials, why not look for a hotel that has stunning architecture and breathtaking natural views? Don't you just want to have a photo taken at an elegant staircase or in the middle of a lush woodland? 
A majority of hotels specializing in weddings are situated in picturesque places, like a city's old town, on the beach, and in the middle of a nature park. They can be surrounded by gardens, woodlands, and spectacular panoramic views of the landscape. When the pictorials are over, your guests may unwind and take advantage of the lovely scenery. 
Author Bio: Carmina Natividad is a passionate travel blogger who loves street photography, food trips, and writing articles about travel, food, and lifestyle. To know more about hotels and travel blogs, you may visit Woodford Dolmen Hotel Carlow.